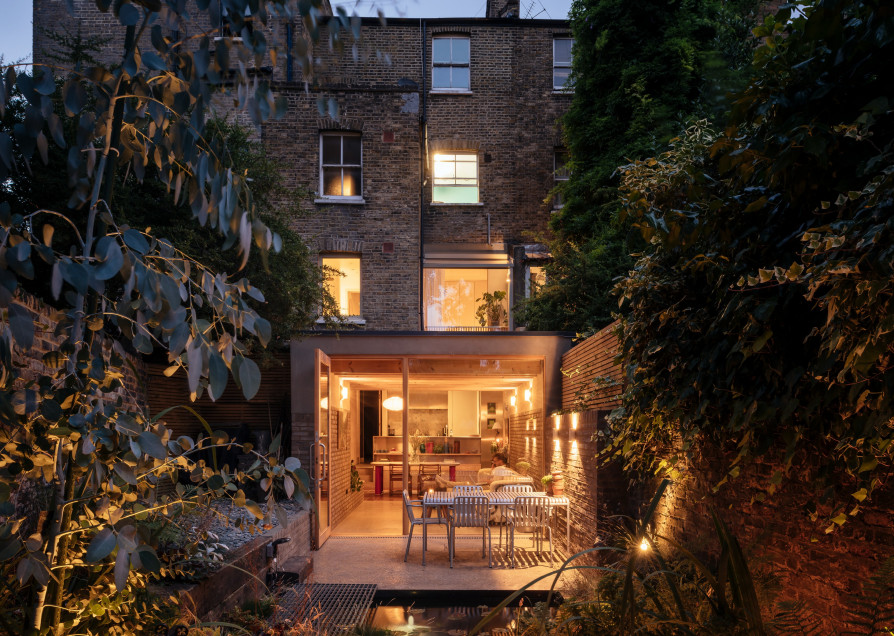 Walled Garden
nimtim architects
Lambeth, 2023
Shortlisted
Longlisted
A reimagining of a London Victorian 2-storey garden flat, within the Minet estate Conservation Area in Stockwell. The project added a rear extension, re-configured the interior spaces and included a redesign of the existing garden. The objective was to create a space of reflection and sanctuary from the city: a home full of soft daylight and richly textured natural materials.
The project was above all a collaboration with the clients. Nimtim began work on the project after planning had been secured. They worked closely to develop the internal layouts and material palette within the constraints of the approved envelope.
The outcome was a true reflection of a collective vision and ambition.