Don't Move, Improve! is a project run by New London Architecture (NLA) encouraging great design in everyday life, celebrating the newest and most innovative home improvement projects from across London.
"What is so unique about Don't Move, Improve! is that it feels like a celebration, a movement that you want to be part of."
George Bradley, Director,
Bradley Van Der Straeten Architects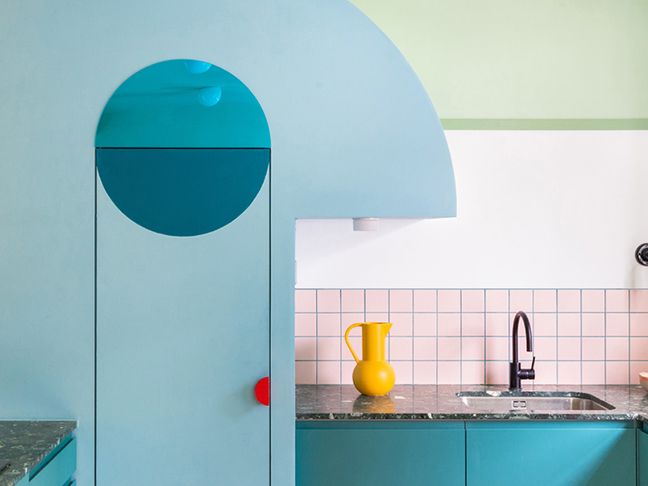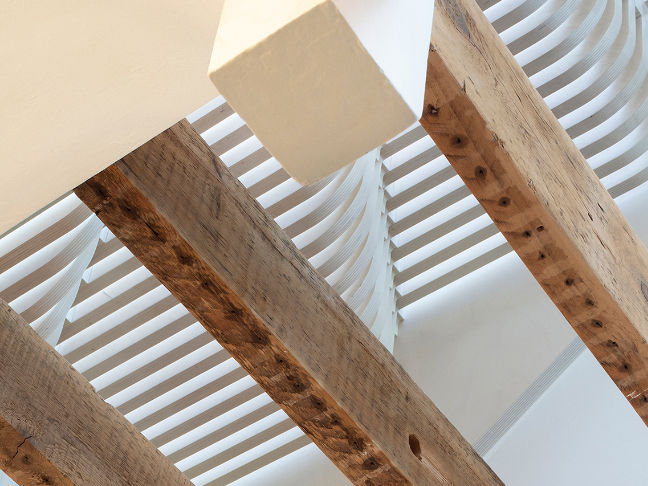 The annual competition – now celebrating its 12th year – showcases the diversity and character of homes being redesigned in London. The 2022 Home of the Year is Little Brownings by Archmongers.
With an annual magazine and regular advice sessions with architects, engineers, and designers, Don't Move, Improve! aims to celebrate London's best domestic-scale designs and encourage homeowners to embark on their own home improvement project.