Celebrating and supporting the work of emerging and established architects, we're seeking projects that showcase the rich variety and character of homes across London. From green urban oases to redefining layouts, projects will need to showcase exceptional innovation, creativity and forward-thinking in home improvements across the capital.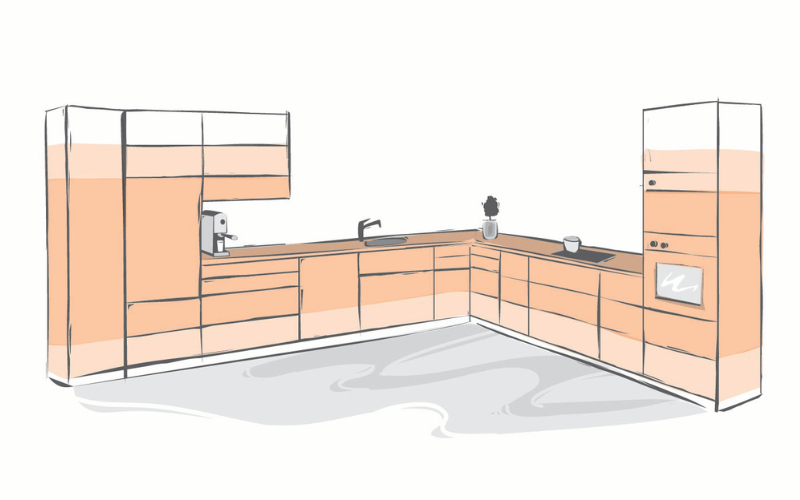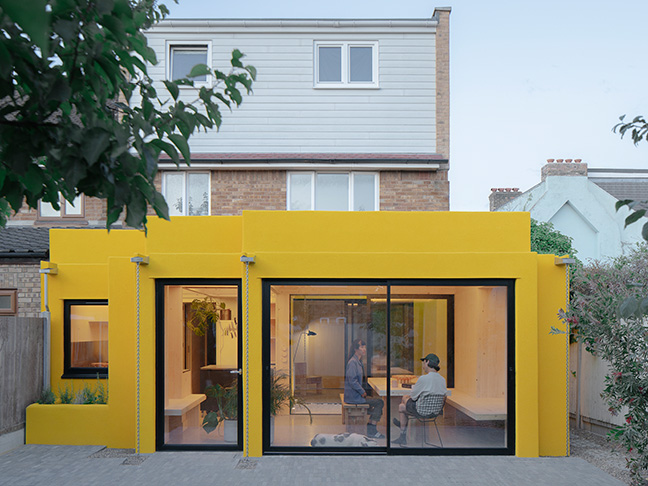 Don't Move, Improve! is a project run by NLA encouraging great design in everyday life, celebrating the newest and most innovative home improvement projects from across London.
The annual competition – now celebrating its 12th year – showcases the diversity and character of homes being redesigned in London.
The competition is part of an annual programme of events - including 1-1 architect consultations, networking and learning events - as well as an exhibition, magazine and regular insights.