Sponsorship
Put your brand in front of over 100k homeowners looking to take on their own renovation projects and 200+ organisations involved in designing and delivering domestic scale architecture.
Don't Move, Improve! encourages great design in everyday life, celebrating the newest and most innovative home improvement projects across London.
With our magazines, events, exhibition, regular advice sessions, CPD events and digital content, Don't Move, Improve! engages both public and professional audiences to push the boundaries of home design.
If you're interested in supporting Don't Move, Improve! email rowan.mason@nla.london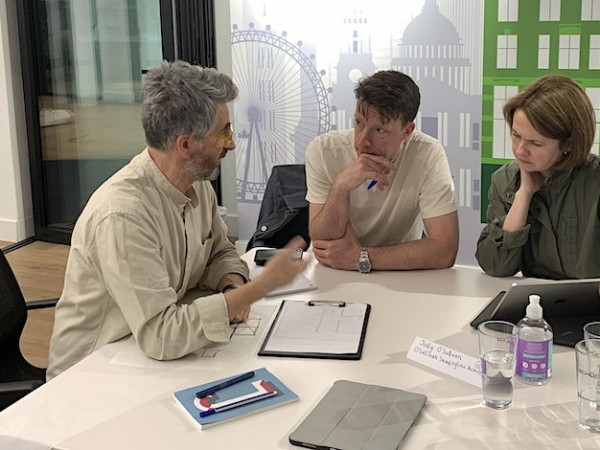 Don't Move, Improve! Design Consultations with Delta Light
86-88 Great Suffolk Street, London SE1 0BE
Sat 15th July 2023
10:00 - 16:30

These one-to-one consultations offer advice from architects and related professions recognised by the annual competition. Aimed at anyone who is either just at the beginning of their home improvement journey, or simply wanting to find out more about how to create more space within their home, these sessions provide an in-depth consultation with an architect or engineer who will be able to provide specific advice.