Programme
The programme theme for 2023 is: GREEN AMBITIONS
Ever increasing costs of materials and resources and the climate emergency are having a big impact on the residential and construction sectors across London, but how can we tackle these issues from a homeowner's perspective?
This year's programme will explore how the residential sector is responding to rising energy costs, exploring new and innovative ways of living, refurbishing, and improving our homes in a cost-effective way, alongside sharing trends and tips on how to make our dwellings greener, more sustainable, and resilient for a changing climate.
SPONSORSHIP
Align your brand with London's best & most innovative home improvement projects in London.
Get in front of over 100,000 homeowners looking to take on their own renovation projects and 200+ organisations involved in designing and delivering domestic scale architecture.
For Sponsorship opportunities please email rowan.mason@nla.london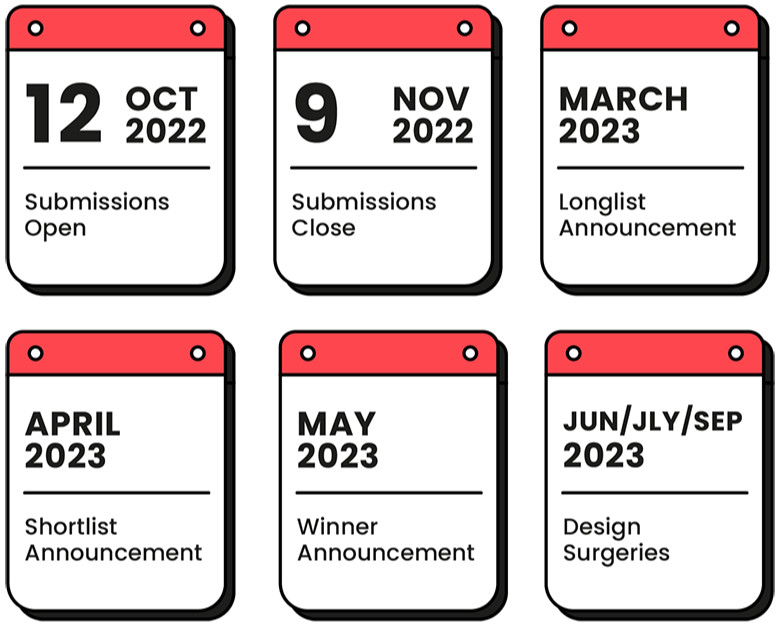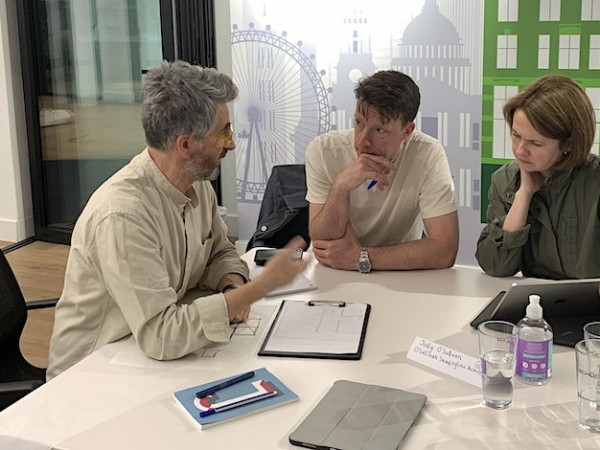 Don't Move, Improve! Design Consultations with Delta Light
86-88 Great Suffolk Street, London SE1 0BE
Sat 15th July 2023
10:00 - 16:30

These one-to-one consultations offer advice from architects and related professions recognised by the annual competition. Aimed at anyone who is either just at the beginning of their home improvement journey, or simply wanting to find out more about how to create more space within their home, these sessions provide an in-depth consultation with an architect or engineer who will be able to provide specific advice.