Programme
The programme theme for 2023 is: GREEN AMBITIONS
Ever increasing costs of materials and resources and the climate emergency are having a big impact on the residential and construction sectors across London, but how can we tackle these issues from a homeowner's perspective?
This year's programme will explore how the residential sector is responding to rising energy costs, exploring new and innovative ways of living, refurbishing, and improving our homes in a cost-effective way, alongside sharing trends and tips on how to make our dwellings greener, more sustainable, and resilient for a changing climate.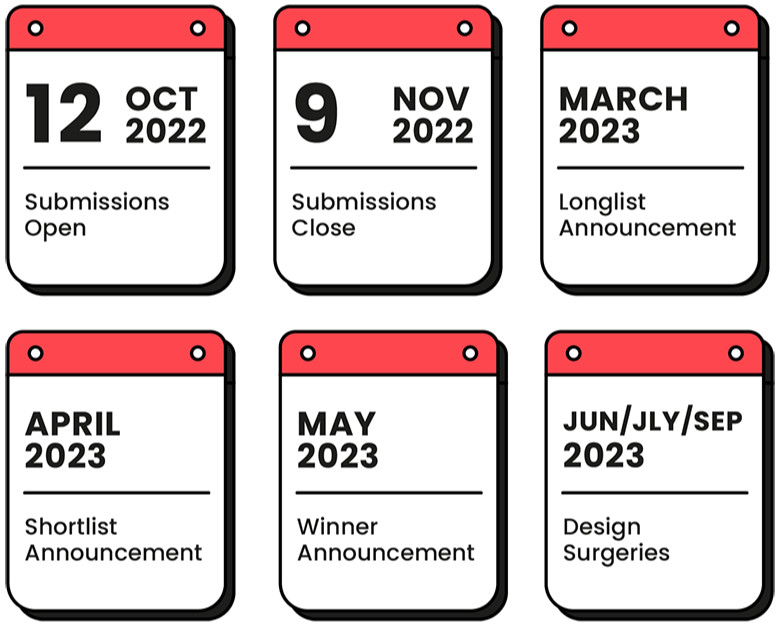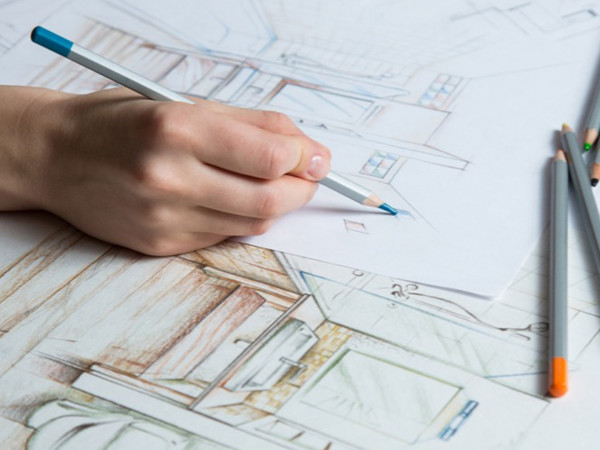 Drawing Workshop with Delta Light
Delta Light Showroom 86-88 Great Suffolk Street London SE1 0BE
Thu 19th January 2023
18:30 - 21:00

Led by architectural illustrator, designer and Founding Director of 5HT, Philip Buckingham, the drawing workshop is a freehand architectural drawing class that is the perfect opportunity to practice your drawing skills, whilst picking up some handy hints and techniques along the way, intended for both experienced architectural practitioners and members of the public.
Book a place and join us for workshopping, networking and conversations with the DMI architecture community!