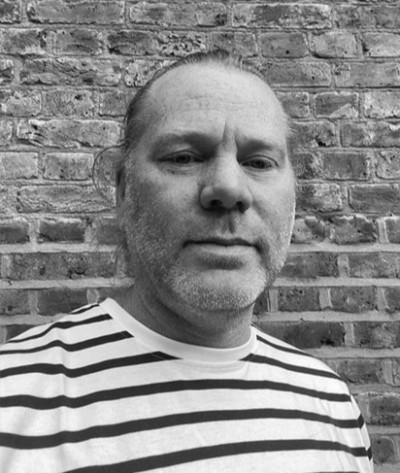 Ed Jarvis
Urban Design Manager, London Borough of Camden
Edward has 20 years public sector experience in regeneration and planning. He has both heritage and design expertise, and currently leads the Urban Design Team at the London Borough of Camden.
Edward enjoys unlocking complex city making challenges that respond to and benefit all. An intuitive design negotiator and facilitator, he had driven best practice outcomes across the built environment.
He has helped deliver well regarded and awarded places, buildings and public realm including the regeneration of Kings Cross; housing and schools projects on the Council's Community Investment Program; and growth within the Knowledge Quarter.