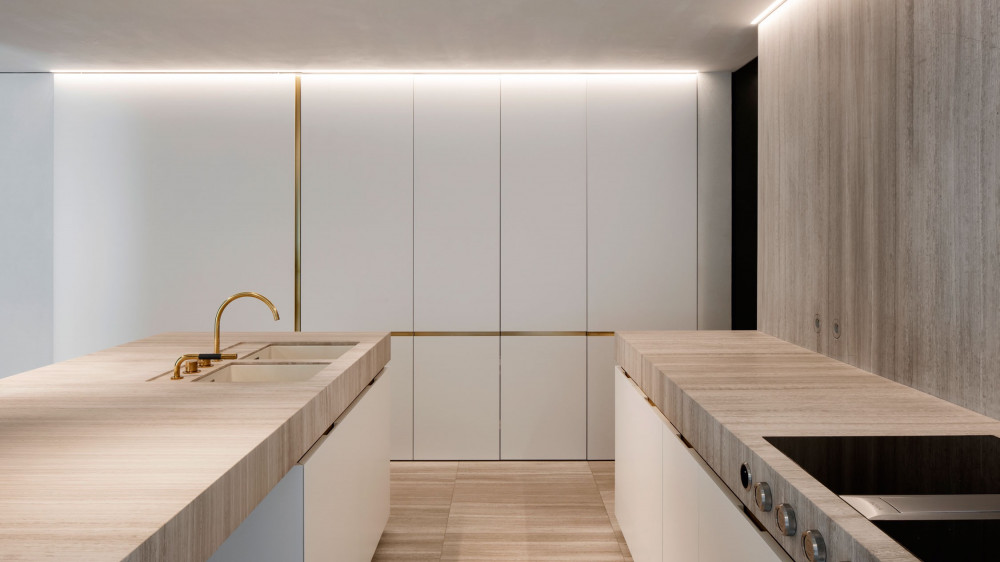 Less Does More – Combining Technologies and Soft Ceiling Approach
by Andy Barnett
24th February 2023
Can it really be true that Less Does More? At Delta Light, we have made that a reality.
By bringing together technologies with different yet complementary purposes, we can begin to move to a place where combined solutions reduce how many systems we need. For example, Delta Light's new Air offers two functions in one fixture, bringing together architectural lighting and ventilation.
Thanks to the intelligent integration of ventilation into the lighting fixture, ventilation openings in the ceiling are no longer necessary. This brings a wealth of efficiencies, with less materials being required to manufacture one solution in place of two, and a much more streamlined installation process.
Reinforcing the use of efficient technologies is the efficiency of design. There is a real benefit to moving away from grids of downlights – they are an ineffective use of lighting, typically demand more luminaires than are actually required, and deliver less emotive environments.
A better way to look at design is to use a zonal approach. By putting lighting where it will deliver the greatest benefit, the number of unnecessary luminaires can be reduced. This in turn uses lower energy levels and less manufacturing burden of luminaires that are then wasteful.
The result of this is a 'soft ceiling', which at its heart is a less cluttered and cleaner look, that only uses light where it is needed. Elements such as trimless fixtures can further assist this, reducing the amount of material that is on show and creating a more streamlined look.
Responsible suppliers who care about sustainability, such as Delta Light, do more than just sell solutions. We support our clients with the design process, ensuring that not only are you buying the right luminaires, you are using them in the best, most efficient way possible too.
We believe that perfection is achieved, not when there is nothing more to add, but when there is nothing left to take away.
Discover more: https://www.deltalight.com/en
24th February 2023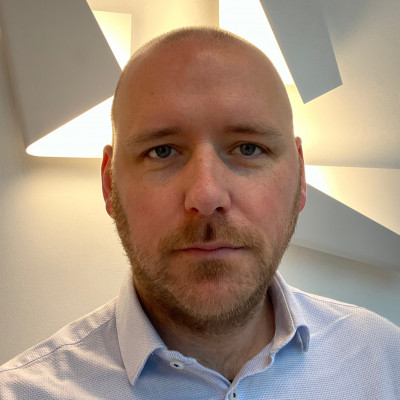 Andy Barnett, Regional Director UK & Scandinavia, Delta Light