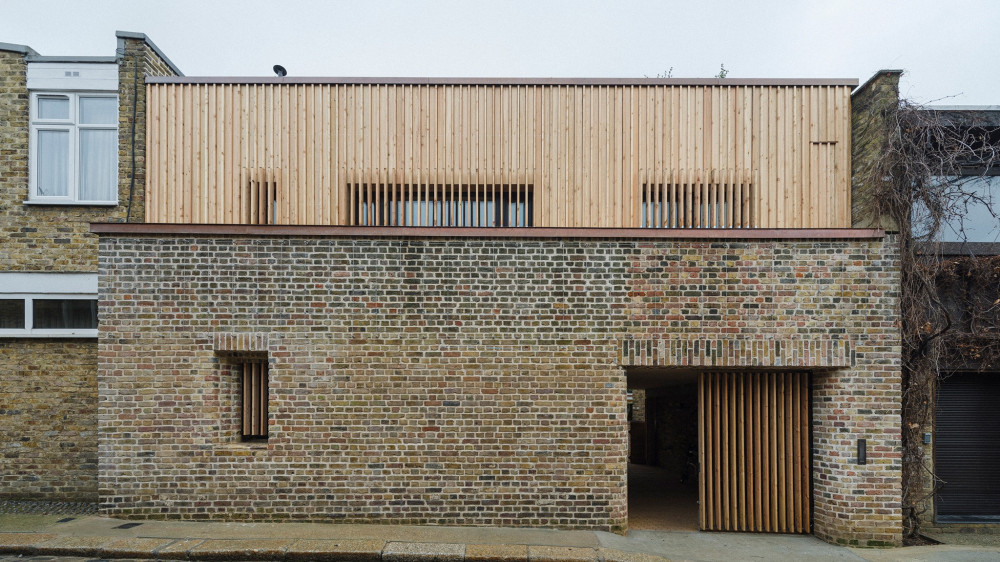 Green Ambitions
by Ellie Stathaki
23rd February 2023
Sustainability is a necessary but also a multi-layered, complex goal, and translating into everyday life - and architecture - is not simple. A Don't Move, Improve approach of cleverly reusing instead of discarding, is a great starting point. There are many aspects to designing with an eco-friendly slant beyond that, and each one can have a powerful impact on the construction and the life of a building. Here are five examples of elements to tackle, along with five homes that represent different sides of what going green can mean. Bringing any of these features on board can improve a building's environmental credentials.
Material
Possibly the most visible way to flag how a building prioritises sustainability, the use of environmentally sensitive materials not only supports a green approach, but it can also enhance character and style. Cork House by South London studio nimtim architects is a great example, as cork is natural, easily recyclable, renewable and inherently waterproof - and looks great too. The same goes for their DMI shortlisted entry from 2022, Curve Appeal, which focuses on extensive timber joinery.
Insulation
Much less visible, yet highly effective in a building's journey towards sustainability, is adopting techniques that address insulation. The Passivhaus approach is well known for creating well constructed, insulated and ventilated buildings, and this can make all the difference when it comes to achieving green goals. Max Fordham House by bere architects is a real life example of the genre.
Prefabrication
Cutting down on construction times and a smartly managed building site are important to the environment too. Knox Bhavan's March House was created using prefabrication methods that meant that much of the structure was created elsewhere, minimising activity on its natural site. The design also takes context much into account, making for a flood- and future-proof home. Knox Bhavan in fact developed their own carbon calculator system, called KBe, to benchmark projects in the future.
Social future-proofing
Social sustainability is just as important as environmental, and a recent home by Sarah Wigglesworth Architects exemplifies such an approach. Haycroft Gardens blends Passivhaus technology with multigenerational living, ensuring the 'long-term requirements of the occupants, such as mutual support, accessibility, comfort, energy use and adaptability,' are all taken into account.
Upcycling
When it comes to reuse and renovation in architecture, it can also pay to think beyond the traditional residential space. There are opportunities aplenty in our existing building fabric, and The Water Tower by Tonkin Liu is a key example, seeing this bold team upcycling a ruined steel water tower. Recycled parts of structures and individual materials can all help. In a similar way, The Old Timber Yard by RDA Architects from the DMI longlist 2022, a Passuvhaus home is created from RDA's former office, which was previously an old workshop.
Discover more: https://www.wallpaper.com
Image: Max Fordham House © Tim Crocker
23rd February 2023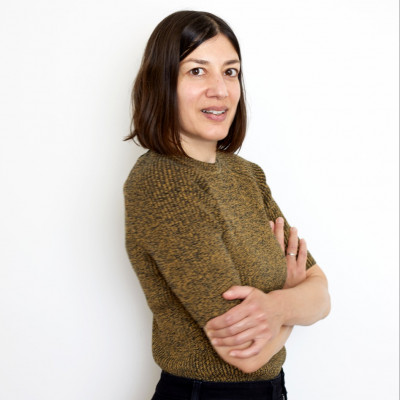 Ellie Stathaki, Architecture Editor, Wallpaper* magazine